Column 3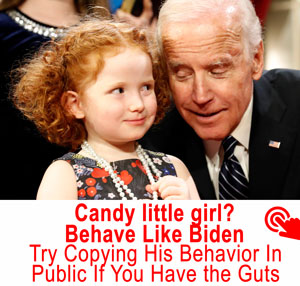 ---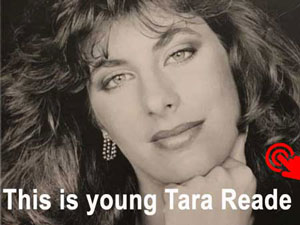 ---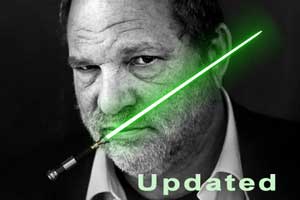 ---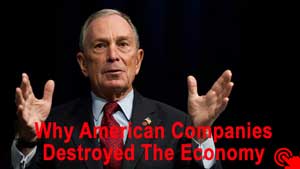 AND THIS TOO
---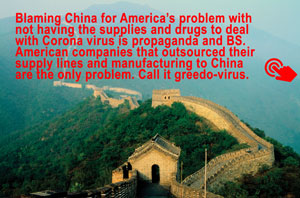 ---

---

---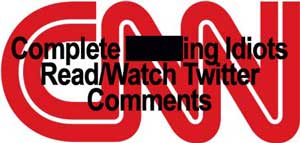 ---

---
MEDIA MANIPULATED MOTION
MEDIA ATTACKS ON RELIGIOUS FREEDOM AND THE CONSTITUION. AGAIN...
---
START YOUR OWN MEDIA COMPANY
---

---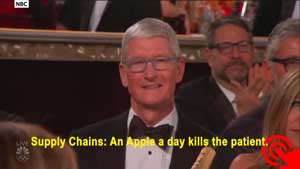 ---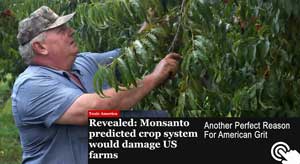 *ALSO: MONSANTO/BAYER MARIJUANA MANIPULATION. THE WAR ON WEED...
ROUNDUP READY VAPING...
---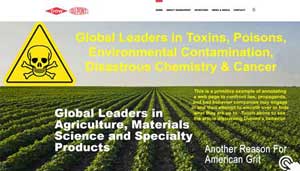 ---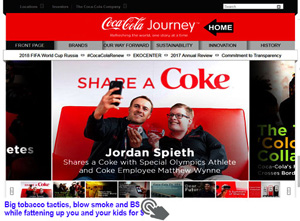 *Smoke a Coke. What About Corp. Malfeasance?...
*What About Corp. Lobbyist Malfeasance?...
*Obesity Caused by No Exercise not Junk Food. Lie Courtesy of Big Food...
*ENGINEERING FOOD TO BE LIKE NICOTINE AND TRAINING TO LIE ABOUT IT
*SLY FOX MONSANTO MILK MUZZLE MAKES MONEY FOR MURDOCH Or simply how companies, government and the media conspire to hide info from you
---
"I hope we shall take a warning from the example and crush in its birth the aristocracy of our monied coporations which dare already to challenge our government to a trial of strength, and to bid defiance to the laws of their country"
-
Thomas Jefferson
More
---
COMPANIES, SPECIAL INTEREST GROUPS WRITE OUR LAWS, POLS RUBBER STAMP THEM
---
WHY A FINANCIAL INDUSTRY SAFETY NET ENRICHES BANKERS AND SHAREHOLDERS AT OUR EXPENSE
---
George Bush Economic Adviser. Companies owe allegiance to bottom line, not workers...
---
Our Broken System of Global Trade and Finance...
---
Tax Act Change-Snooker or Smart Play?...
---
BUSINESS' GRAND PLAN TO BURN EVERYONE...
---
CENSUS BUREAU REVEALS GRIM FACTS ABOUT REAL EARNINGS OF MEN AND WOMEN...
---




---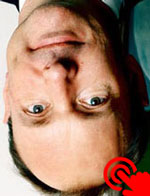 Tim Berners-Lee: I invented web. We need 3 things to save it...
Regulate tech firms to prevent 'weaponised' web
---
WATCH WHAT THE MEDIA REPORTS....
15 MOST CORRUPT MEMBERS OF CONGRESS. CREW 2013. DEMS/REPUBS SHARE STAGE...

MAXINE WATERS - PAGE 125
MITCH MCCONNELL - PAGE 160
---
SALLY THE SEAMSTRESS - TAILORING A BEZOS RFP?...
Looks Like Sally Needs A Thimble...
---
DATA CANCER...
---
NEXT UP LICENSE TECH TO MILITARY FOR AI GUIDED KILL DRONES...
(Video @ 8.25 min)
---
FED: 40% OF PEOPLE CAN"T COME UP WITH $400 IN CRISIS...
---
EMAIL: fortherecord@p2p.media
---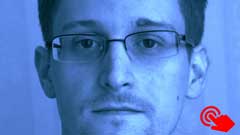 ---


Privacy Policy
No Spying


---
SELF STUDY
INTERNET COLLEGE
WEAPONIZING DATA
PROPAGANDA, LIES, MANIPULATION, ADS
BIG CORP
FOREIGN POLICY
OPPORTUNITIES
LAW
WOMEN
CHALLENGES TO SOLVE
ANOTHER VIEW OF LEADERSHIP
FRONT PAGE ARCHIVES

THOUGHTFUL IMAGES
FAIR USE NOTICE
---